Teens are notoriously bent toward drama. Life's ups and downs are expressed in bursts of intense emotion. But when a teen struggles in daily life, or in the social realm, it may be time to seek help. A school counselor or a private practice therapist can offer support for the teen. Sometimes all a young person really needs is someone to listen to them.
If your teen shows the signs and symptoms of a mental health crisis, however, the need to intervene is crucial. There must be no delay. A parent is wise in being proactive in the event of a teen's mental health crisis. The teen will need to be stabilized in a safe, supportive setting. This is where a teen mental health center plays an important role.
What Is a Psychiatric Crisis?

Mental health disorders emerge at a certain level. The teen's condition will either become stable with treatment, or it will get worse over time. A mental health issue, in most cases, will improve over time. However, sometimes a mental illness can become more serious. It may even evolve into a mental health crisis.
A study out of Finland reported in the journal, Addiction, notes a connection between mental health and substance abuse. It states that teens with depression are more inclined to develop substance use disorders in later years. This reminds parents to address teen mental health in a timely manner. By getting the teen treatment early on, it may help avoid a crisis later.
A mental health crisis involves an event during which the teen is displaying extreme distress. Their behavior may have become more erratic, violent, or odd. These events may involve self-harm that is not life threatening. Also, eating disorders, threats of suicide, or symptoms of extreme anxiety or depression might occur. During a mental health crisis, the teen should not be left alone. Plans should be made to admit them right away into a teen mental health center for evaluation.
How is the Teen Evaluated?
A residential treatment center for teens provides the best care in this event. At the outset, the health and mental health profiles and history are closely evaluated. From this data a tailored treatment plan is created. If needed, the teen will be stabilized and monitored in an isolated section of the center. The intake will involve:
Health history, including medical, psychiatric, and medications.
Interviews with teen and parent to discuss current symptoms.
Review of teen's family history.
Discuss the teen's relationships.
Discuss the teen's school experience, both social and academic.
Review of family history of mental health issues.
Some teens may be in the midst of an acute psychotic event. Some teens in crisis have become a threat to him or her self, or to others. In these events, acute stabilization is the first step in the treatment plan. The teen's safety is the number one concern. The teen mental health center will provide a secluded, safe area for the teen. This allows the teen to be closely watched during the efforts to stabilize him or her.
What Is an Adolescent Psychiatric Treatment Program?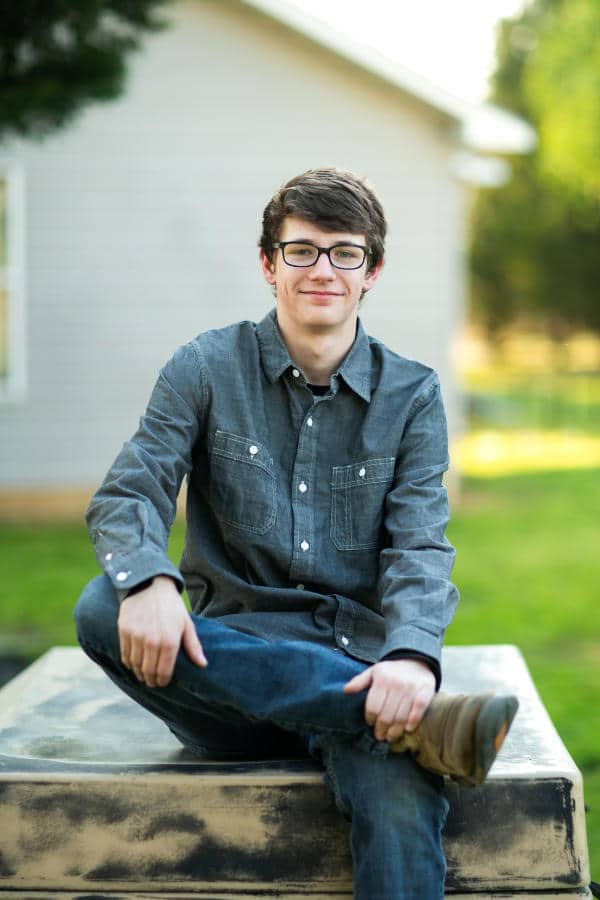 A mental health center for teens provides the highest level of care. It is the right setting for teens that struggle with moderate to serious mental health problems.
Once stabilized, the teen will begin therapy. Also, medication will likely be prescribed and managed during their stay. Therapy includes different types of therapy plus other activities that will help them. In general, treatment includes:
Psychotherapy. Therapy engages the teen in a one-on-one setting with a therapist. Therapy helps teens look at issues and feelings that may be factors in their mental health problem. There are different types of therapy to use when working with teens. These include psychodynamic therapy, CBT, solutions-focused therapy, DBT, exposure therapy, and MBCT. Together the therapist and teen client will discuss the troubling issues and work to process and heal them. Therapy is central to a teen getter better.
Group therapy. Group therapy sessions involve small groups with other teen patients. A therapist helps guide the topics being discussed. The teens are asked to share about their feelings and struggles. These support groups are a safe space to discuss family conflicts, fears, and sources of pain. Group sessions allow teens to offer each other support in the healing process. These group sessions can foster peer support and bonding while in treatment.
Family-focused therapy. The family is the main source of support for teens. When there is dysfunction in the family, strife follows. By dealing with family issues it can help the teen heal past wounds. The family group sessions provide a chance to assess the family dynamic. This allows the therapist to teach coping skills such as how to resolve conflicts and how to communicate better. Family group also helps members set healthy boundaries.
Teen mental health centers also use experiential therapies to enhance results. There is a wide range of these that teens really enjoy. Some include equine therapy, surf therapy, art therapy, adventure therapy, yoga, and meditation.
BNI Treatment Teen Psychiatric Residential Treatment Centers California
BNI Treatment is a psychiatrist-owned and operated inpatient mental health treatment center for teens. BNI Treatment helps teens with mental health disorders that would benefit from intensive intervention. This includes acute stabilization during a mental health crisis. BNI treats teens with mental health disorders, substance use disorders, and dual diagnosis. BNI's expert clinical team is prepared to provide the highest standard of care using an evidence-based treatment approach. BNI offers a menu of experiential therapies including surf therapy, art, music, and dance therapies, yoga, and equine therapy. For more information about our program, please contact BNI Treatment at (888) 522-1504.