Teens are notoriously bent toward drama, with life's ups and downs expressed in bursts of high emotional intensity. If, however, the adolescent begins to struggle managing life or maintaining friendships it may be time to seek the help of a therapist.  Sometimes all a young person really needs is an objective ear—someone to listen to their problems and offer some helpful advice.
However, when your teenage child begins to exhibit the signs and symptoms of a serious mental health crisis the need to intervene in a timely manner is crucial. There is no room for denial when your child is in the midst of a psychiatric crisis. A parent is acting diligently by being proactive in getting the teen stabilized in a safe, supportive environment. This is where an adolescent psychiatric residential treatment centers California comes in.
What Constitutes a Psychiatric Crisis?
Mental health disorders can emerge at one level and then either stabilize or escalate to a more serious acuity. A mental health disorder that is managed through private health or psychiatric professionals may never worsen, and in most cases will improve over time. However, sometimes a mental illness can become more serious, such as evolving into a mental health crisis.  In fact, a study out of Finland reported in the journal, Addiction, noted that teens that are suffering from major depressive disorder are more inclined to develop problems with addiction in later years. This underscores the importance of vigilance when it comes to responding to a teen with a mental health condition.
A mental health, or psychiatric, crisis involves a non-life threatening event during which the adolescent is displaying extreme behavioral distress. Their behavior may have become more erratic, violent, or odd. These events may involve self-injury that is not life threatening, eating disorders, threats of suicide or violence, or symptoms of extreme anxiety or depression. During a mental health crisis, the teen should not be left alone and plans should be made to admit them into an adolescent psychiatric residential treatment center California for immediate evaluation.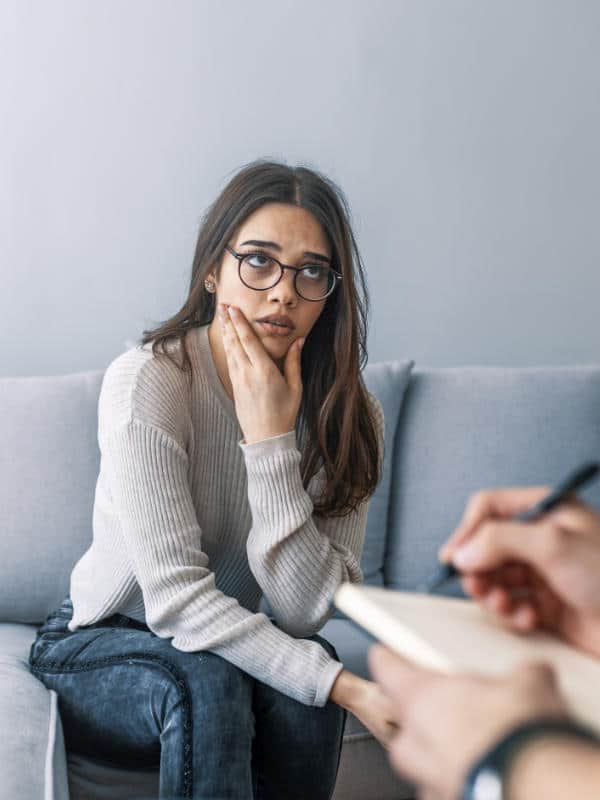 Signs of a deteriorating state of mental health in teens include:
Emotional detachment
Isolating behaviors
Withdrawing from friends and family
Excessive or irrational fear
Extreme mood swings
Aggressive or violent behavior
Substance abuse
How is the Teen Evaluated?
An adolescent psychiatric residential treatment center California provides the most comprehensive treatment for teens struggling with moderate to serious mental health disorders. Initially, the health history and psychiatric profile and history are thoroughly evaluated, and from this assessment an individualized treatment plan is created. If needed, the teen will first be stabilized and constantly monitored in an isolated area of the facility. The psychiatric evaluation will involve the following:
Health history, including medical, psychiatric, and medications
Interviews of teen and parent to determine the current symptoms, including behavioral, physical, and psychological symptoms.
Review of teen's family dynamic
Discussion about interpersonal relationships
Discuss teen's school experience, social and academic
Review of family history of mental health disorders
Use of assessment tools to enhance diagnostic accuracy
Some teens may experience an acute psychotic event, or have become a threat to him or herself. In these events, acute stabilization is the first step in the treatment plan, as the teen's safety is the primary concern. The residential mental health center will provide a secluded, safe area where the teen can be closely monitored while efforts to stabilize them proceed.
Residential Psychiatric Treatment for Teens
A residential mental health program for teens provides housing and treatment for teens in need of intensive therapeutic intervention for a mental health disorder. The residential setting offers a teen a supportive, safe space where they can focus on their treatment without the usual distractions and triggers.
Once stabilized, the adolescent will begin participating in an assortment of therapies, and medication will likely be prescribed and managed. Therapy includes:
Psychotherapy. Psychotherapy engages the teen in a one-on-one discussion with a therapist as a way of discovering any underlying psychological issues or past traumas that may be contributing factors. There are different modalities a therapist can choose from, depending on the teen's specific diagnosis. These might include psychodynamic therapy, cognitive behavioral therapy, solutions-focused therapy, dialectical behavioral therapy, exposure therapy, and mindfulness-based cognitive therapy, among others. Together the therapist and teen client will examine the troubling issues and work to process and heal them as an important aspect of recovery.
Group therapy. Group therapy sessions involve small groups with other teen patients participating, and a therapist facilitating the discussion topics. The participants are encouraged to share openly about their emotional struggles, family conflicts, fears, and sources of pain, and to offer each other support in the healing process. These group sessions can foster peer support and bonding while in treatment.
Family-focused therapy. The family is the primary source of social interaction and support for teens. When there is dysfunction in the family, codependency, abuse, or other sources of tension it can work against the teen's psychological recovery. The family group sessions provide opportunities to examine the family dynamic and to teach communication skills and conflict resolution techniques, as well as healthy boundaries, to improve family functioning.
Additionally, residential mental health treatment for teens involves various experiential therapies. These activities help teens to better engage in their treatment and recovery, especially when they are tailored for teenagers. When the teen feels they can relate to the activity it helps them take ownership of their wellness. Also, experiential activities can boost the effects of the traditional therapies, and provide the teen with new sources of self-confidence.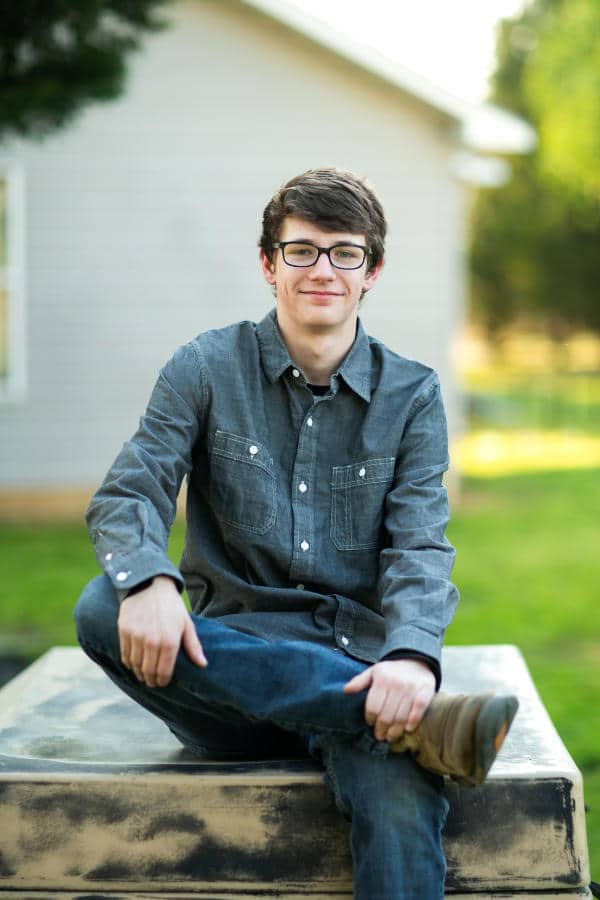 Some examples of experiential activities include:
Mindfulness
Equine therapy
Surf therapy
Art therapy
Adventure therapy
Yoga
Guided meditation
Drama therapy
Journaling
The teen may spend an extended period in residential care. For this reason, teens are provided with academic tutors who will assist them in continuing on with their assignments from school. This allows the teen to keep up with their peers while they are in treatment.
Once the adolescent's mental health condition has stabilized, he or she will likely transition to a step-down in level of care, such as outpatient therapy. Outpatient mental health care is available in various levels of intensity, depending on the teen's needs after leaving residential care. Outpatient treatment can be in the form of weekly therapy sessions all the way up to partial hospitalization programming, which involves several hours a week of ongoing therapy.
BNI Treatment Adolescent Psychiatric Residential Treatment Centers California
BNI Treatment is a psychiatrist-owned and operated inpatient mental health treatment center that serves children ages 12-17 in Southern California.  BNI Treatment specializes in treating adolescents with mental health disorders that would benefit from intensive intervention, including acute stabilization during a mental health crisis.  Treating teens with mental health disorders, substance use disorders, and dual diagnosis, BNI's expert clinical team is prepared to provide the highest standard of care using an evidence-based treatment approach.  Additionally, BNI offers a menu of experiential therapies including surf therapy, art, music, and dance therapies, yoga, and equine therapy.  For more information about our program, please contact BNI Treatment at 888-522-1504
https://bnitreatment.com/wp-content/uploads/2018/05/Adolescent-Psychiatric-Residential-Treatment-Centers-California.jpg
332
512
BNI Treatment Centers
https://bnitreatment.com/wp-content/uploads/2018/03/bni_logo2-300x150.png
BNI Treatment Centers
2020-02-20 02:53:10
2020-10-27 21:26:20
Adolescent Psychiatric Residential Treatment Centers California